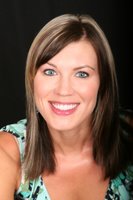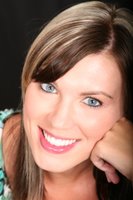 After new veneers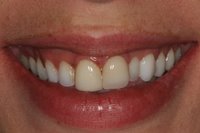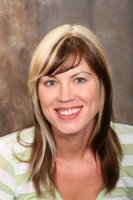 Before new veneers
We recently completed this porcelain veneer case on Jennifer. Jennifer wrote the following testimonial that speaks for itself on the benefits she received from having a new smile. Cosmetic dentistry can positively impact lives younger people right out of college as well as men and women of any age. Thank you Jennifer for the kind words you said about all of us.
"At the time of my consultation with Dr. Henry, I already had two veneers on my front teeth. I was always self-conscious about the fact that they were a little oversized and slightly darker than the rest of my teeth. To fix the problem, Dr. Henry recommended placing four veneers on my top teeth.
Since I recently graduated from college, I was hesitant to spend so much money on my smile, but it was one of the best decisions I ever made! The results are absolutely amazing and I have received so many compliments on my new smile. I feel so much more confident and find myself smiling much more than I ever did before!
Dr. Henry and his team are warm, competent, and caring. They were happy to walk me through each and every step of the process and cared just as much as I did about the end result! I would recommend Dr. Henry to anyone who is hoping to improve their smile!"