With full mouth rehabilitation, Dr. Henry can restore your smile to its full health and function if your teeth and gums are suffering from decay or trauma.
What are the Benefits of a Full Mouth Rehabilitation Procedure?
Along with the opportunity to renew, refresh, and revitalize your smile, the benefits of full mouth rehabilitation include:
Pain relief from TMD symptoms
Improved bite function and ability to eat the foods you enjoy
Enhanced beauty of your smile and increased self esteem
Once a damaged destructive bite is restored, it is not likely to reoccur. Dr. Henry's focus on neuromuscular dentistry and correct bite alignment ensures optimal longevity for all dental restorations. You can enjoy the improved quality of life that comes with a full mouth restoration for years to come.
Who are the Ideal Candidates for a Full Mouth Rehabilitation Procedure in Tustin?
You may be a good candidate for full mouth rehabilitation if you desire esthetic improvements to your smile and have:
Severely worn, decayed, or missing teeth
Damaged teeth due to grinding or trauma
Temporomandibular Joint Dysfunction (TMD) symptoms, such as headaches, jaw pain, neck pain, ear congestion, or vertigo
Patients who benefit most from full mouth rehabilitation typically  have destructive bites, TMD symptoms, or need restoration of damaged posterior (back) teeth.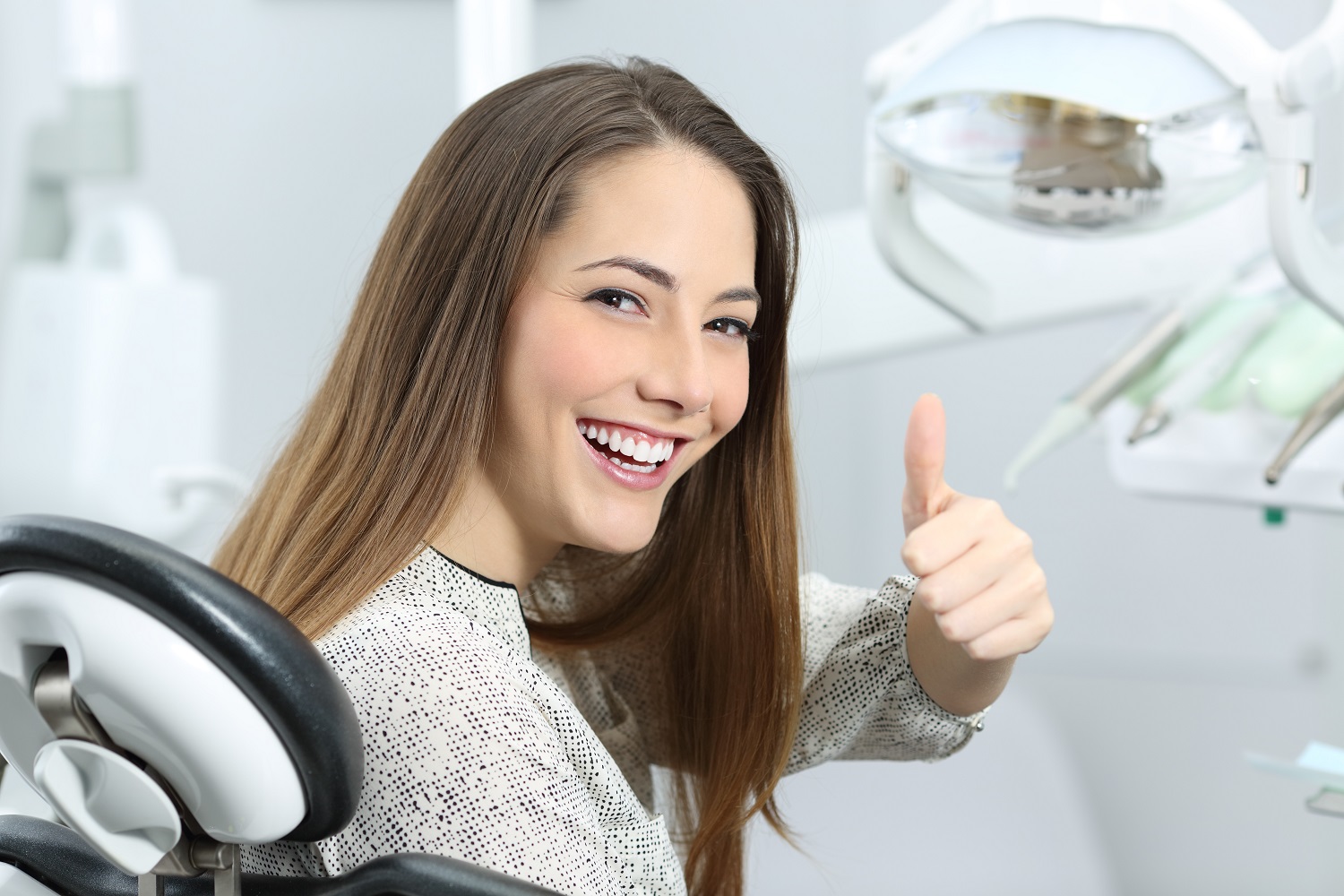 What Procedures are Involved in a Full Mouth Rehabilitation?
A full mouth rehabilitation is comprised of an individualized course of dental treatments to restore the ideal function and esthetics to your smile. Dr. Henry may recommend a combination of treatments to benefit your smile, such as:
How is a Full Mouth Rehabilitation Procedure Performed?
Full restoration of your smile may take several treatments over a series of appointments. Dr. Henry will begin by conducting a thorough examination using the latest, state-of-the-art computerized technology to determine your ideal bite position. Then, using the information from your exam, he will create a comprehensive plan to achieve your full mouth restoration.
During the development of your customized rehabilitation plan, Dr. Henry will consider:
Condition of your teeth - whether you have cavities, decay, chipped teeth, teeth with spaces, or missing teeth.
Condition of your gums - if you are suffering from gum disease, this will need to be treated before undergoing other dental improvements.
Condition of your bite – improper jaw and tooth alignment can contribute to difficulties chewing and even lead to migraines.
Appearance of your smile – the color, shape, and proportion of your teeth should not be neglected in your full mouth rehabilitation. The results of your restorations should be both functional, and aesthetically pleasing.
Schedule Your Full Mouth Rehabilitation Consultation in Tusin Today!
To learn more about your full mouth rehabilitation options, please call (714) 385-1672 to arrange your consultation with Dr. Henry in our Orange County office or fill out an online contact form and our office will be in touch with you.