If you have ever wanted to take a drink from the fountain of youth, New You Dentures may help you do it. Whether you already wear dentures or are looking at dentures for the first time, New You Dentures can give you back the confident smile of your youth.
Please call Orange Center for Cosmetic Dentistry at (714) 385-1672 to arrange a complimentary consultation with Dr. Joseph Henry today.
Looking Younger with New You Dentures
Tooth loss is often accompanied by loss of jaw bone structure. Without the support of your teeth, your jaw bone can shrink 50 to 75 percent, which results in a hollow, sunken look of your face.
New You Dentures provide structure that traditional dentures do not. They can restore your facial contours to more youthful proportions. Similar to the benefits of our non-surgical facelift, New You Dentures can take years off your appearance.
Why New You Dentures?
The facial benefits of New You Dentures are numerous and include:
Restore facial proportions
Stronger, more youthful profile
Plump, fuller lips supported by your dentures
Eliminates sunken look
Because New You Dentures provide the underlying support that your natural teeth and jaw bone used to, they lessen the appearance of sagging and wrinkles around your mid-face. You can smile with the confidence of a fuller, more youthful face.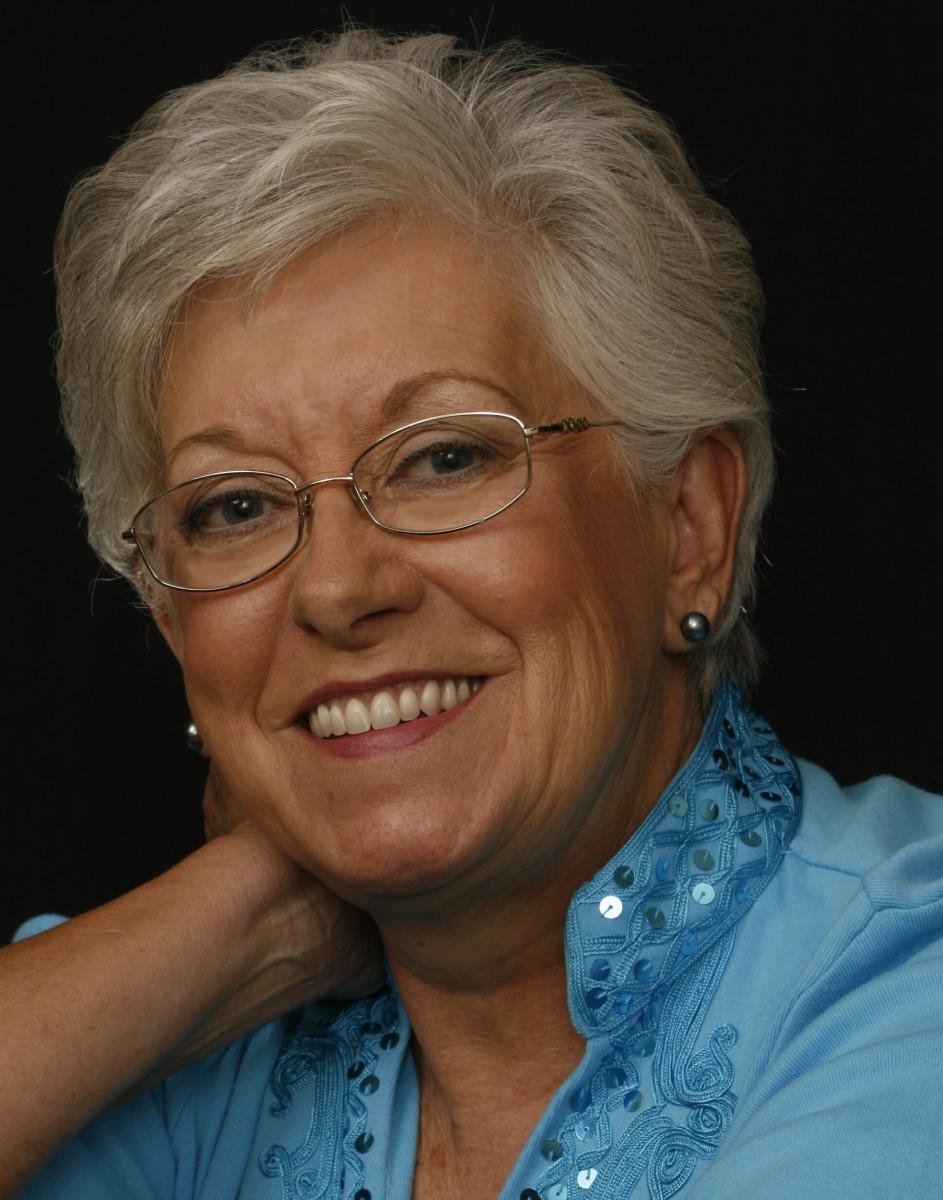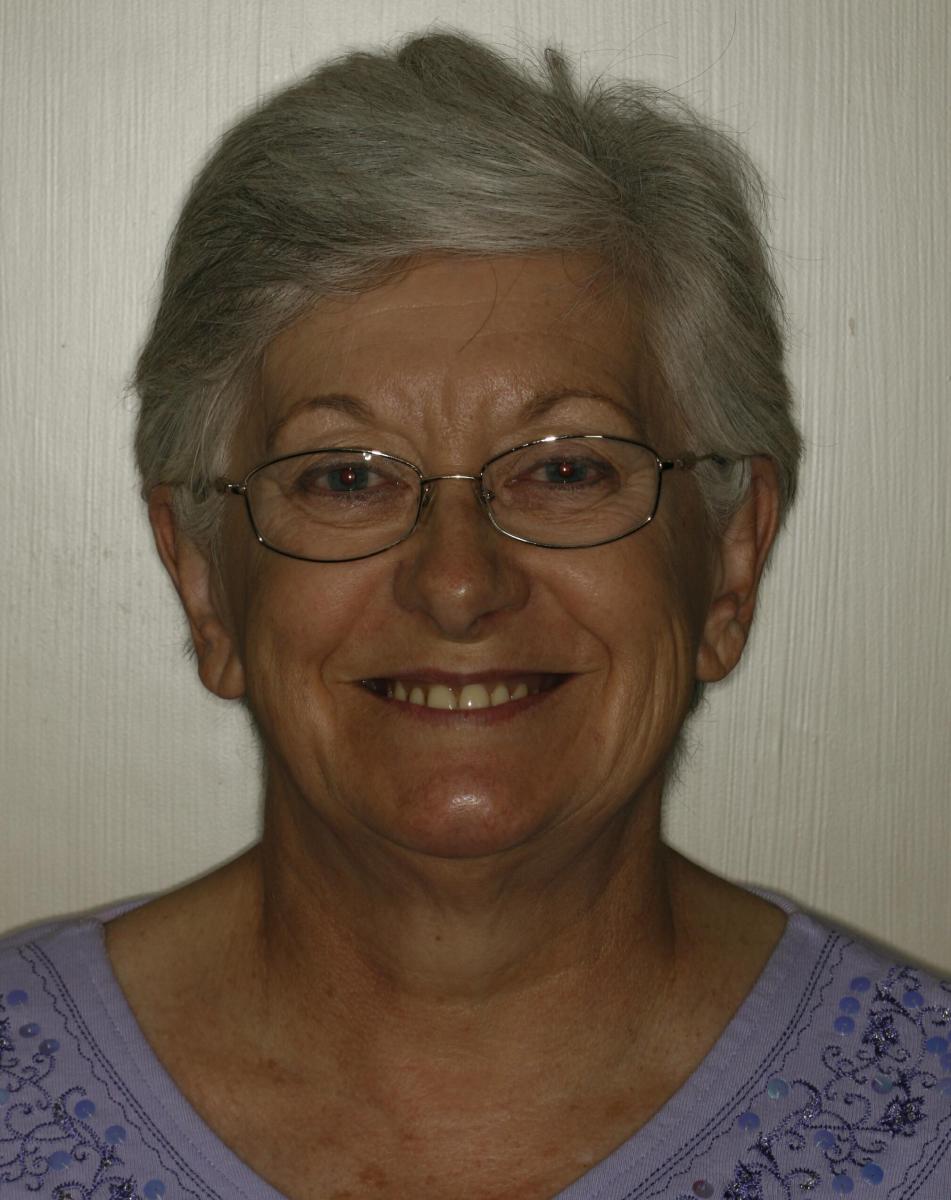 In addition to gaining more confidence in your smile and feeling better about how you face the world, New You Dentures provide other benefits, such as:
An attractive smile
Increase chewing efficiency
Custom fit for increased retention and stability
Improved phonetics
Can be incorporated with implants as well
Long-lasting solution to tooth loss
Contact us Today
To learn how New You Dentures can improve the look and health of your smile, please call (714) 385-1672 or contact Orange Center for Cosmetic Dentistry online to arrange a free consultation today. We serve patients in Orange County, including Fullerton, Anaheim, Orange, and more.