For Immediate Assistance Call (714) 385-1672
Use the Form Below for a Free Consultation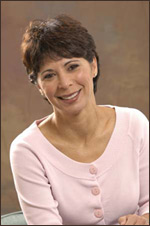 Ask Orieen
RDA and Patient Coordinator
I'm here to answer any questions you might have about how we do things at The Orange Center for Cosmetic Dentistry. I can even help to schedule your complimentary smile analysis! Feel free to drop me a message and I will get back to you as soon as I can. Thank you for contacting me."
Click here to view a map to our office.
Or, for more info, call our office at 714-385-1672. We would love to hear from you! Our Dentist Dr. Henry proudly serves patients in Orange County including Fullerton, Santa Ana, Irvine, Garden Grove, Los Angeles, Anaheim, and Anaheim Hills, CA.
Orange Center for Cosmetic Dentistry
17245 17th St. Suite D 
Tustin, CA 92780
Phone: (714) 385-1672