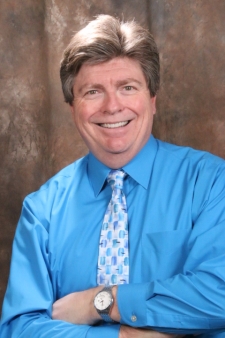 For over 30 years, Dr. Joseph Henry has been developing a passion for putting on a smile. After graduating from UCLA's School of Dentistry in 1983, Dr. Henry established an office in the city of Orange. He has since moved his location to Tustin, CA. 
In 1997, Dr. Henry was invited to be a clinical instructor at Baylor College of Dentistry for Continuing Education of other dental professionals and then went on to begin his tenure at the prestigious Las Vegas Institute for Advanced Dental Studies (LVI). Dr. Henry is currently the Regional Director for the Las Vegas Institute's Los Angeles-Orange County Regional Center.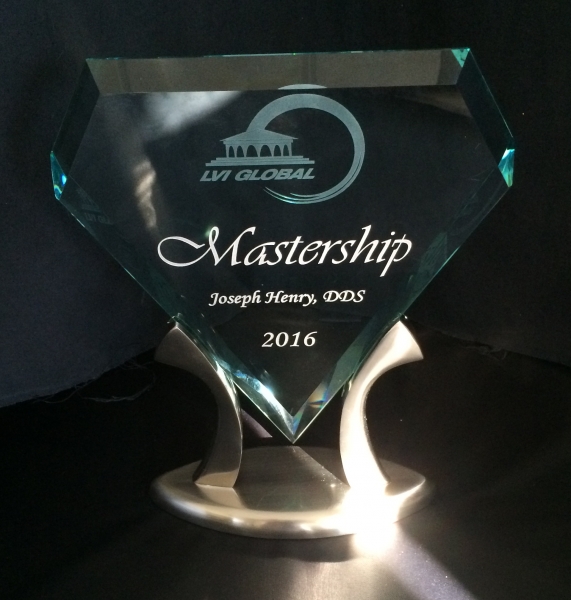 LVI Accredidation 
In 2016 Dr. Henry received his LVI Mastership.  The LVIM distinction is awarded to doctors who have demonstrated a high level of proficiency in physiologic neuromuscular dentistry blended with comprehensive esthetics.  Since its inception in 2004, there have only been 27 people internationally that have achieved this coveted award.
Today, LVI is the premier postgraduate teaching facility in North America where dentists develop their aesthetic and cosmetic dentistry skills as well as their understanding of neuromuscular dentistry concepts and applications.
Dr. Henry is a member of the following organizations:
Dr Henry has been a member of the Orange County Dental Society (OCDS) Peer Review committee since 2007. This committee serves to resolve any disputes that arise between dental society doctors and their patients. In 2016 he was asked to be chairman of this committee and as chairman he sits on the OCDS Board of Directors.
Personal Life
He enjoys baseball and children's sports and resides in North Tustin with his wife and four children. Dr. Henry proudly serves dental patients from Orange County including Orange, Tustin, Fullerton, Santa Ana, Irvine, Garden Grove, Los Angeles, Anaheim, and Anaheim Hills, CA.
Our Office Contact Information:
Orange Center for Cosmetic Dentistry - Dr. Henry
17245 17th St. Suite D
Tustin, CA 92780 
Phone: (714) 385-1672